---
NEWS AND ANNOUNCEMENTS
---
Set the date, 10/29/2016! Tiger Point Golf Club - Third Annual Bayside Footgolf Tournament!
Click below for more info!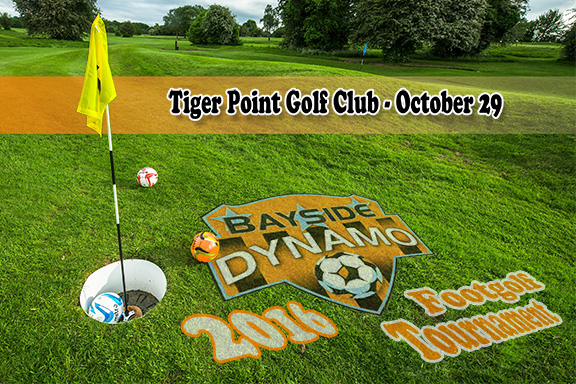 Keep your skills honed this summer with Coach Carlos!
carlossoccer.com

---
Bayside Teams Score Big!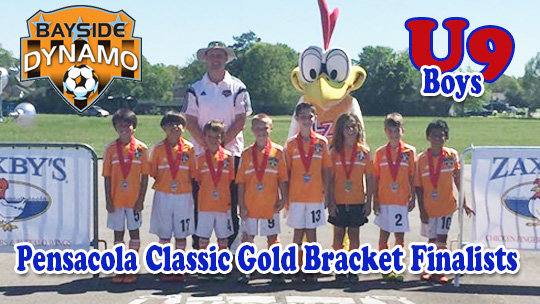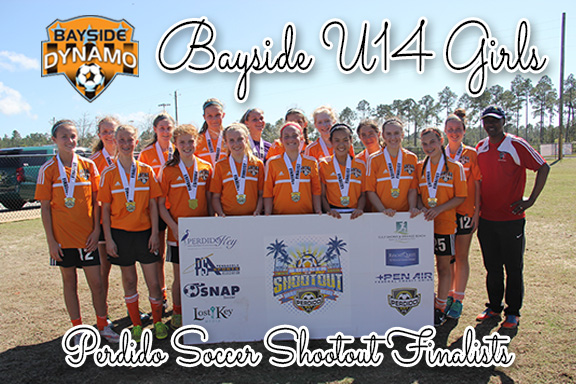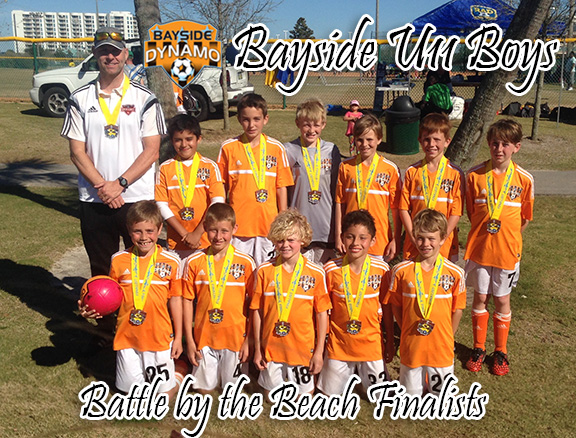 ---
Be a part of one of the Oldest and most Successful clubs on the Gulf Coast.


For questions please contact:
Rob Abbott, President
rabbottbaysidefc@yahoo.com
or
David McCarthy, Director of Coaching
(850) 512-2439
scousemacca@hotmail.com