View the 2018-19 Parent/Player Meeting presentation!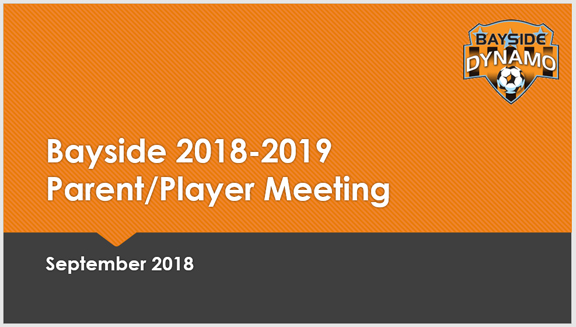 Congratulations to all of the Bayside Dynamo players that were selected for the Alabama FC ECNL and the BUSA SCCL teams.
In all, Bayside players received 4 ECNL offers and 9 SCCL offers this year. All players will play on their respective Bayside Dynamo teams whilst developing and challenging themselves in the above leagues playing against the best players and teams in the South East. I know that everyone will represent Bayside Dynamo well.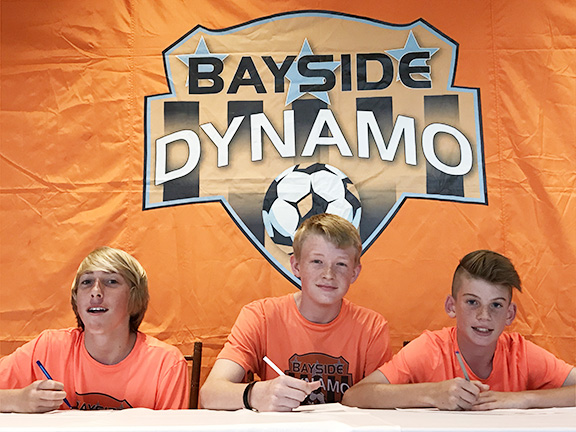 ECNL offers : 03 Anthony Ciccarello, 04 Sean Murphy, 05 Samuel Linkous, 06 Will Woodward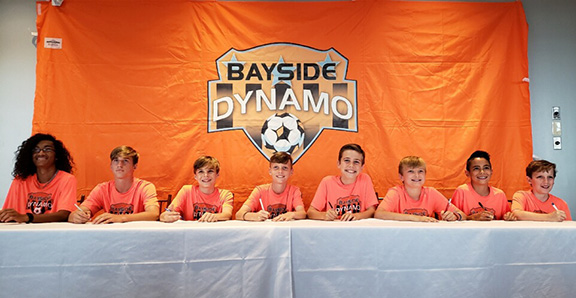 SCCL : 01 Anthony Rapsawatdi, 03 Derek Percivalle, 05 Brayden Landrum, 05 Carson Dahlem, 05 Chase Dixon, 05 Gavin Gaily, 06 Lucas Isakson, 06 Kyle Cozenza, 06 Wiley Collins